Vehicle Livery
Vehicle livery is a high-impact mobile advert, it will attract potential customers to your company. A2B produce and fit eye-catching livery for small cars through to fully branded fleets.
Our in-house graphics team can create almost any design for you, or we can produce the vehicle decals and graphics from artwork that provided to us.
All the vehicle graphics are produced using high quality vinyls and materials for application. Our vehicle livery team are some of the best in the business, they work carefully and efficiently to ensure your vehicle is finished to the highest standard.
Economy Vehicle Livery
Our cost effective economy range is cut vinyl graphics using 5-7 year material,  which comes in a wide spectrum of colours to choose from. This is a quick and effective way to add a little something extra to your vehicle.
Mid-Range Vehicle Livery
Our mid-range vehicle livery combines both vinyl lettering and some over-laminated, printed vehicle graphics to create an effective mobile advert. This is a definitive step up from our economy range. Using printed imagery, truly enhances your vehicle livery.
Premium Vehicle Livery
Our premium level vehicle wrap is the ultimate in vehicle livery. It transforms your vehicles into colourful, striking, eye-catching mobile adverts. A full-body wrap can totally transform the look of your vehicle or car.
A vehicle wrap also offers bodywork protection, leaving the paintwork underneath unmarked.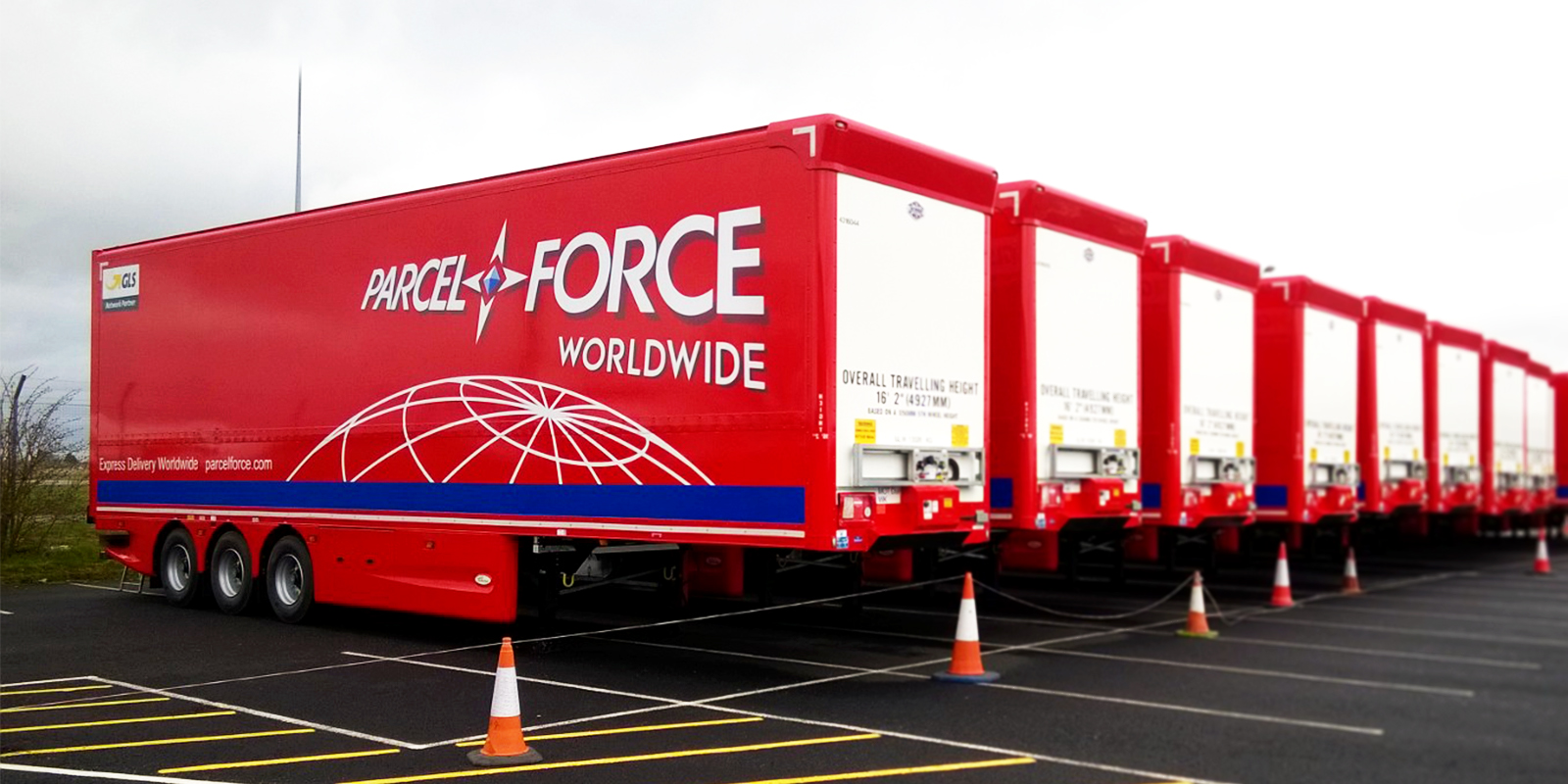 Fleet & Garage Vehicle Livery
Do you have a range of vehicles that need graphics producing or simply fitting?
A2B provide a comprehensive  UK wide fleet and local garage fitting service. Our expert fitters will visit your car dealership or fleet storage unit to fit the graphics as when required.