About A2B Signs & Graphics
A2B Signs & Graphics was founded by James Machin, situated in the heart of Stoke-on-Trent it is a full service signage company. James built the company on an ethos of providing superior service and producing high quality products. This principle has served the company well and we now have on-going relationships with a range of clients, large and small, that we we're proud to be associated with.
A2B has evolved now, from a signage company and diversified into further areas, such as print and more recently web design. If you wish to discuss a project with us please get in touch via our contact page or by phone on 01782 593 725. Alternatively come and visit us at our office in Dresden, Stoke-on-Trent.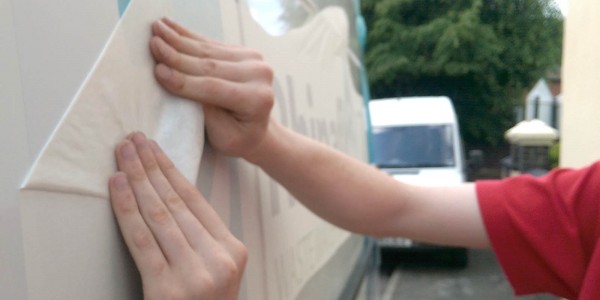 Our Mission & Vision
Mission:
We commit to giving all our customers the service they deserve, we will provide a professional and convenient approach, taking you step-by-step through the process ensuring you receive a product you can be truly proud of.
Vision:
We want to become the leading signs and graphics company in Stoke-on-Trent, Staffordshire and beyond. We want to offer a fully comprehensive signage solution to all our customers whatever the industry."